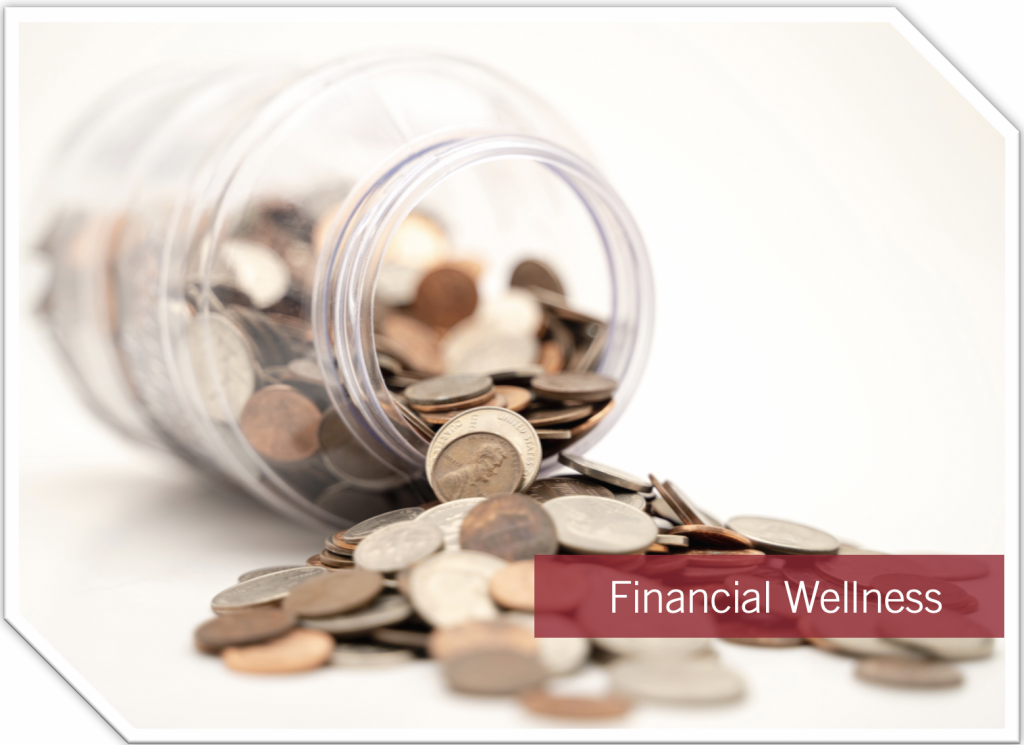 Learning how to successfully manage your personal finances can help you absorb a financial shock, meet your financial goals, and have the freedom to make wise choices so that you can enjoy life. Through sensible budgeting and living within your means, you can improve your financial wellness and reduce finance-related stress.
Upcoming Events:
 403(b) and 457(b) Savings Limits Increase in 2022
The IRS contribution limits for the 403(b) and 457(b) plans have increased in 2022 to $20,500 for employees under age 50 and $27,000 for employees age 50 and older.
Need to change your contributions or investments with TIAA? Click here to access the online flyer for tips on how to navigate the website and enter your changes.
Counseling Sessions
For help enrolling or choosing investments in your retirement plan, consolidating previous employer retirement plans or IRAs, or conducting a holistic retirement planning consultation, schedule an appointment at TIAA.org/schedulenow, or email a TIAA financial consultant: Jared Gilbert, Jared.Gilbert@tiaa.org or Brad Propst, rpropst@tiaa.org. For immediate assistance for questions about your account, transactions or the TIAA.org website, call the National Contact Center at 800-842-2252, weekdays, 8 a.m. to 10 p.m.
  TIAA Online Webinars
Keep your financial goals on track with TIAA's on demand and live webinars. This month's topics include information The Secure Act, sharpening your investment skills, creating a lifetime income, and more.
---