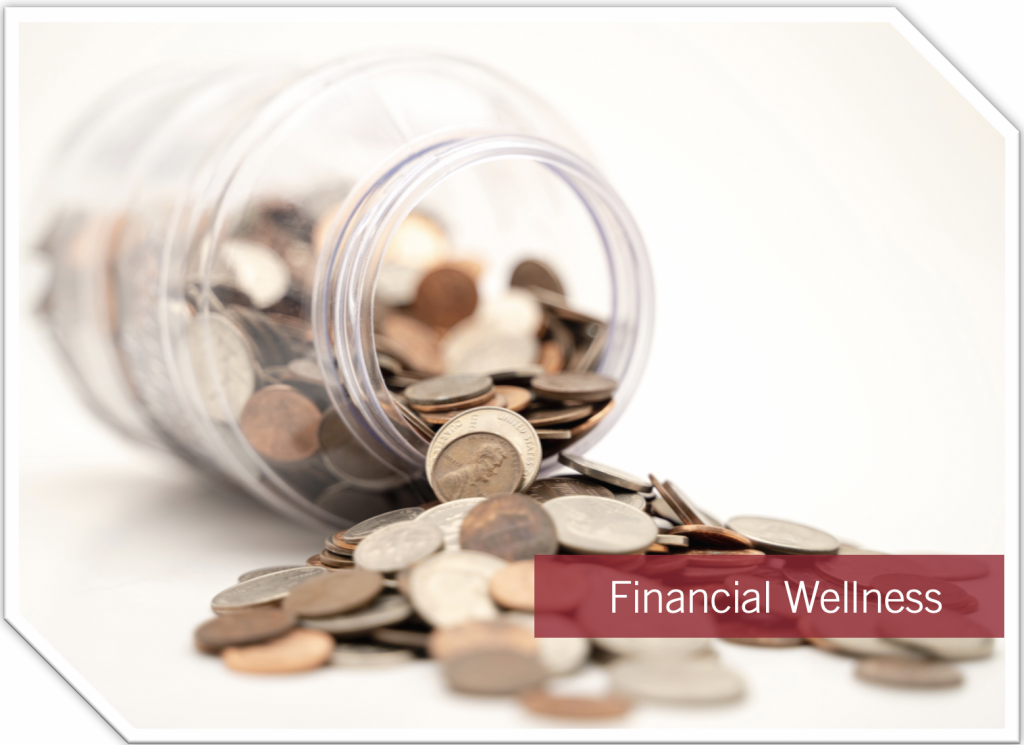 Learning how to successfully manage your personal finances can help you absorb a financial shock, meet your financial goals, and have the freedom to make wise choices so that you can enjoy life. Through sensible budgeting and living within your means, you can improve your financial wellness and reduce finance-related stress.
Upcoming Events:
TIAA Retirement Advisors
TIAA provides University employees with free, on-campus individual counseling. The sessions are held in the HR Administration Building, 1670 Ruby Tyler Parkway. Employees can ask about investment options and strategies, retirement planning, or other investment matters. To schedule an appointment, call 800-732-8353 or register online. Virtual and in-person appointments are still available during September. www.tiaa.org
For a detailed listing of available resources to help you manage your personal finances, please visit the UA Financial Wellness webpage.
---