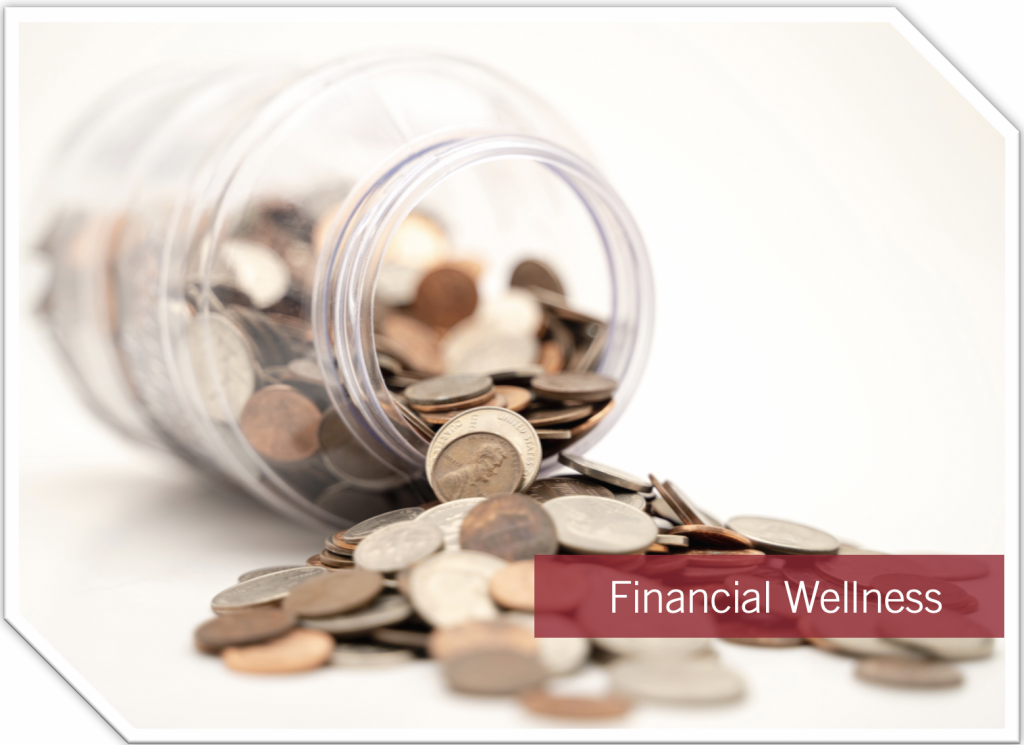 Learning how to successfully manage your personal finances can help you absorb a financial shock, meet your financial goals, and have the freedom to make wise choices so that you can enjoy life. Through sensible budgeting and living within your means, you can improve your financial wellness and reduce finance-related stress.
Upcoming Events:
UA Pre-Retirement Series coming in November!
The Basics of Getting Ready to Retire…a two-part series for employees who are within 5 years of Teachers' Retirement eligibility and those who are already Medicare eligible or within a year of becoming Medicare-eligible (age 65).
Get to Know Medicare/Wednesday, November 10/11:00-12:30/Virtual Event
A virtual event focusing on how Medicare works, when and how to sign up, coverage options, general costs, general tips for using Medicare and other available resources for your use when you retire. Enroll now.
      2. Teachers' Retirement System/Monday, November 15/11:00-12:30/Virtual Event
A virtual event focusing on the details of understanding how TRS, health insurance (PEEHIP), RSA-1 Deferred Compensation Plan, Post DROP and your general pension work. Enroll now.
Planning for the Confident Retirement
Each Wednesday in Oct./ 3:00-5:00 p.m./ Employee Resource Center Classroom
Wednesday, October 6- Session 1: Retiring on Your Terms- This session will focus on creating goals and a vision for your financial future.
Wednesday, October 13- Session 2: Investment Basics and Beyond– This session will focus on how to personalize your investment approach and how to diversify your tax strategy and minimize the impact on your investment.
Wednesday, October 20- Session 3: Taking Control of your Retirement Income & Maximizing your Social Security– This session will focus on distribution strategies and creating your retirement income stream.
Wednesday, October27- Session 4: Maximizing our Retirement Workplace Benefits & Estate Planning Basics– This session will focus on making the most of what you have available to you and what to consider when planning your estate.
Space is limited, so enroll today!
TIAA Online Webinars – October
Keep your financial goals on track with TIAA's live webinars. This month's topics include information on understanding health savings accounts, transitioning from career to retirement, sharpening your investment skills, financial housekeeping for now and later, and more.
---