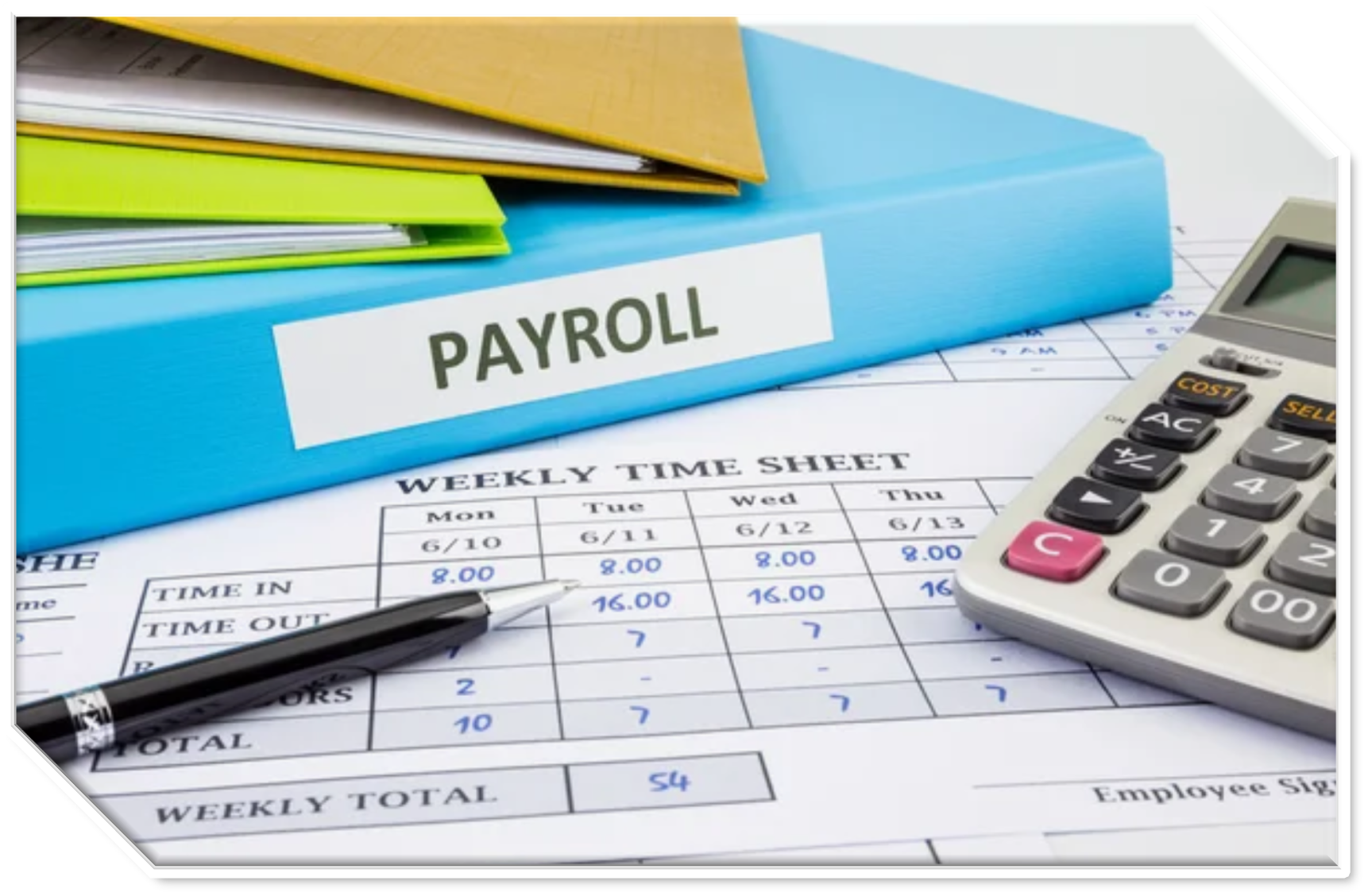 Our Mission
The Payroll Office provides comprehensive services to enable efficient and accurate payroll operations. We are available to support employees with question on paycheck deductions, leave accruals, leave transfers from other state agencies, and other payroll related items.
Hours and Location Information
The Payroll Office is located at in the HR Administration Building at 1670 Ruby Tyler Parkway. Office hours are Monday through Friday from 8:00 a.m. to 5:00 p.m.
Click here for contact information.