I received an overdue notice, but all my assignments appear to be complete.
After logging in to Training Academy, be sure to select Learning Plan, rather than Completed Training.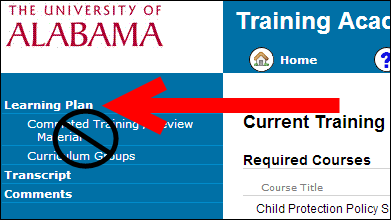 You might try selecting Learning Plan from the Training Academy home page, rather than attempting to click on the link at the top of the left column.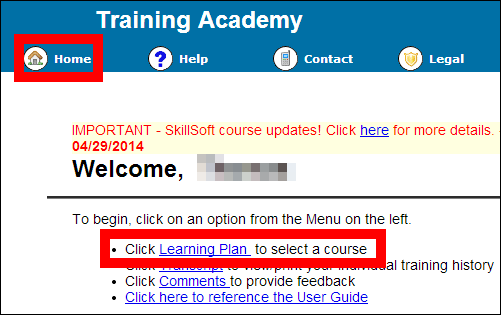 The remaining assignments will then appear under Overdue Courses.

Posted in: Compliance Training, Training Academy