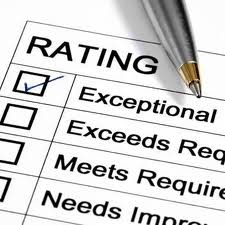 For more information on and to register for an upcoming training session on Conducting Annual Performance Reviews which will cover the recent changes to the forms, click on  http://www.hrtraining.ua.edu/hrtrain/jsp/course.jsp?categoryId=10028&courseId=PERFREV.
For additional performance Evaluation information, including forms and guidelines, go to the HR Forms page.
For questions concerning the execution of the performance evaluation process, contact your assigned HR Partner.